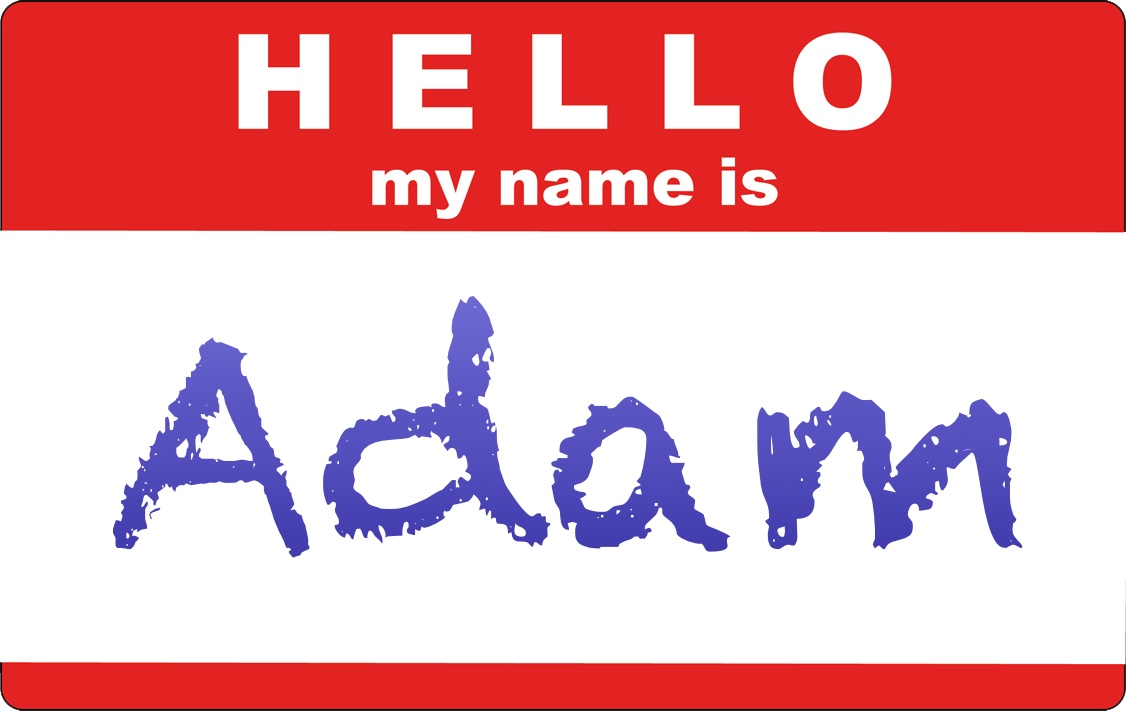 Short Story
I'm probably the only guy you'll meet who can spend the day reviewing techie SaaS contracts and production agreements and the night talking to you about teen and tween trends, Walt Disney, and story arcs from Lizzie McGuire, Beverly Hills 90210, Harry Potter, Back to the Future and Wizards of Waverly Place. I love pop culture, tech culture, (geeky stuff), and the potential of the entertainment industry in the digital arena, particularly when it comes to generation Z and young millennial properties and brands. I've been studying how stories are formed and the real, hard core trends and feedback (not just stats) of young audiences since the 90s.
Entertainment Work
I'm an entrepreneur. More specifically, I'm a kid's/teen brand development strategist, entertainment producer and writer and a technology and entertainment attorney.  I'm most well known for creating and producing the first online entertainment news show, Piper's Picks TV. I also served as a producer, digital publicist, and branding consultant on the NICKELODEON / CHILDREN'S ITV (cITV) children's book and television series Deadtime Stories. My social media and PR marketing strategy for the 6-14 demographic show Deadtime Stories helped the show average well over a 3 share on Nickelodeon, outperforming competing shows on Nick and Disney, building a large following in the UK, and expanding the brand worldwide. Using the branding strategy behind Piper's Picks, I also implemented a digital content strategy for Hungry Girl and produced the demo material used to get the show on Cooking Channel and The Food Network.
Legal Background
In the legal world, I'm a technology and entertainment attorney. I got my start in tech law with an attorney whom I consider the founding father of tech law (both an inspiring businessman and attorney), Mark Grossman. Years after helping Mark build his practice at Becker and Poliakoff, P.A. as law school student, I worked with Mark at his solo practice (as an employee and later in an of counsel capacity). In the entertainment law end, I have provided both legal counsel and career development strategies for recording artists and talent appearing on television shows including iCarly, Glee, Victorious, Modern Family, The Neighbors, Deadtime Stories, and Wizards of Waverly Place. I have also worked as a bankruptcy attorney, but that's really not flashy enough for a bio.
Piper's Picks Stuff
Piper's Picks® TV has been in production since 2007.  Along with my daughter, Piper (show host), I have produced over 750 on-camera interviews with entertainment industry A-list talent, mainstream actors, studio heads, producers, recording artists and virtually every children's entertainment actor on-screen since 2007.  We went from knowing nobody in the industry to being watched by the industry. See PiperPicks.TV for more.
Newest Stuff
We're are currently  working on several new media ventures to expand the Piper's Picks® brand. Also, I've recently teamed up with several writers and producers to develop and write several new scripted television shows for the kids/teen demographics.
Want to run something by me? You can find me on Twitter (Adamesq) and Facebook, Instagram, SnapChat, YouTube, and even Musical.ly as Adam Feinsilver.